Our services in India
There are so many vendors that can cater to your Mobile App Development, and to choose the right one is critical for the success of any project. Your choice can either make or break your idea.
---
We are not one for bragging but here is something you should think about before you decide which company is right for the development of your project: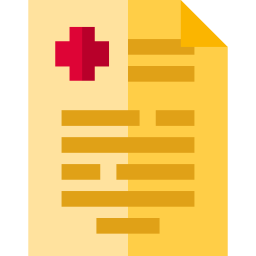 Rapid Results
Today's world is an extremely fast paced one. With the rise in competition and new business ideas, everyone is dancing to the tick of the clock. Our system believes in rapid prototyping and emphasises on an incremental software development process. The faster you plan, the faster we will transform your ideas into reality.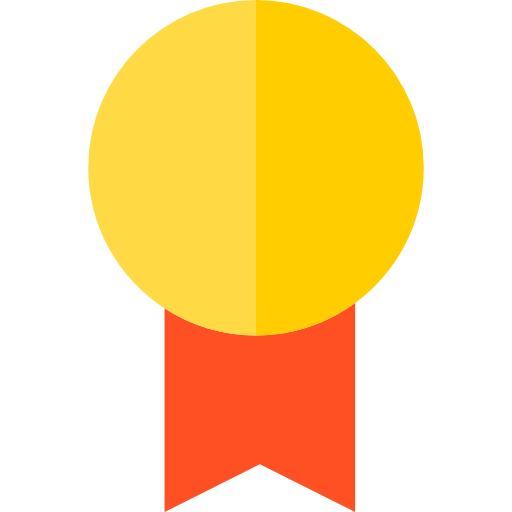 Better Quality
We believe in maintaining goodwill and delivering our promised ideology of exquisite quality. We run a thorough process, testing for software bugs which are fixed and refined in the early stages. To maintain the level of quality throughout the duration of the project, our team keeps a close eye after each release testing it for any bugs and customer feedback is taken into account to enhance the user experience and bring about the transformation promised.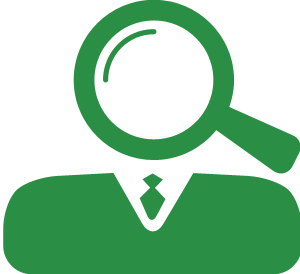 100% Transparency
Our ideology is to provide customers with complete transparency, keeping them in the loop throughout the entire process of the project. You are in complete control and we are meagre caterers to your needs and requirements. We use tools like JIRA, Teamwork and WhatsApp to engage our clients and keep them updated with the progress and development of their projects.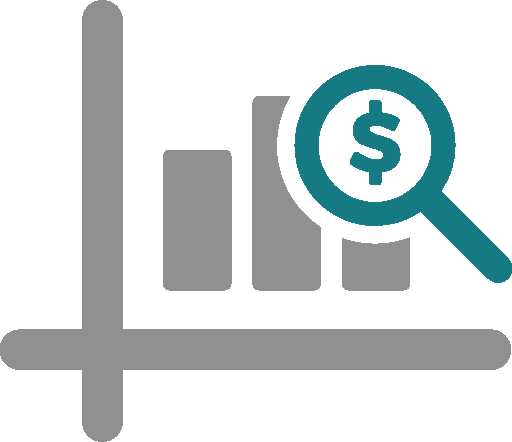 Business Value
Our team of developers follow a clear-cut feature centric methodology. We focus on the business-centric features critical for our clients and make sure their development happens first. Any sort of change request is handled effectively and immediately to provide the customers with expectations they hold and deserve.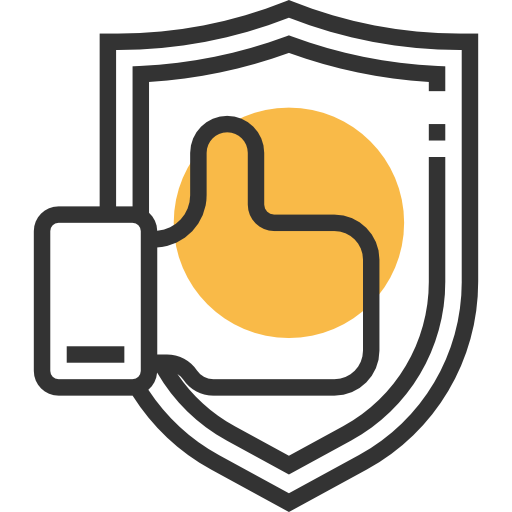 Guaranteed Satisfaction
Every project comes with an added risk factor. We believe in complete satisfaction, to make our clients and customers happy. We offer a year's worth warranty on every contract we sign. This ensures the delivery deadlines, budget constraints and any defects will be dealt with and handled to our customer's satisfaction.