Strategy and Consulting
Change is inevitable and for any business to stay on top adaptation is a must. We at Apptology function as full business partners offering our services to our clients. With our wide spectrum of services in Digital media and our technological capabilities we act as a catalyst to help carve a deeper niche in the already existing world.
Our team will help in identifying issues, defining solutions and implementing these changes to create a more effective strategy for our clients to overcome their hurdles. What we want for our clients is feasible and successful sustainable growth.
---
Technical Consulting:
Our world has changed a lot since the 90's. Our world is on a constant shift of becoming more digitalised since yesterday. We provide our clients profitable advice and solutions aiding them with the latest tools and technologies to fulfil their goals. We help our clients align their business objectives parallel to our technological knowledge allowing them to advance further with seamless performance results.
---
Digital Consulting :
With the widespread growth of digital media all over the world, it has become difficult for companies to maintain their stronghold. Our team aids clients by offering them strategic advice encompassing all aspects of the digital world. We will help you engage your clients with better technological advances by helping develop your needs using the latest tools and advancements. Our main aim is to help you make the best of this digital era and thrive in the ever changing digital climate.
---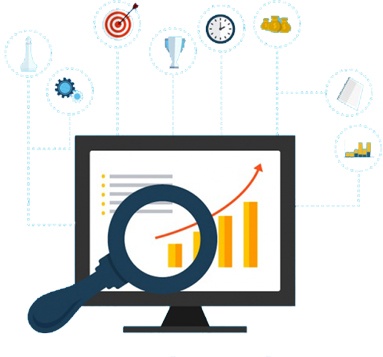 ---