Web Design
Web development has been in flavour since the starting of 1990's and has been the primary way for any person or enterprise to express their appearance on the internet. We at Apptology deliver beautifully crafted and well designed websites that cater to your business or personal needs.
We have realized that websites are the face of any enterprise that reflect your personality and the soul within the idea of your business. We have worked with big agencies and read through lines of branding guidelines to understand how best we can represent your brand. Being a technology aided agency, we have the best of both worlds in our portfolio and feel really proud to show it off.
We deliver what we promise. Which is why we work hand in hand with our customers to design and develop websites to ensure we are fulfilling their needs. We work on devising a clear cut strategy based entirely on the requirements provided by the client to fulfill their objectives.
---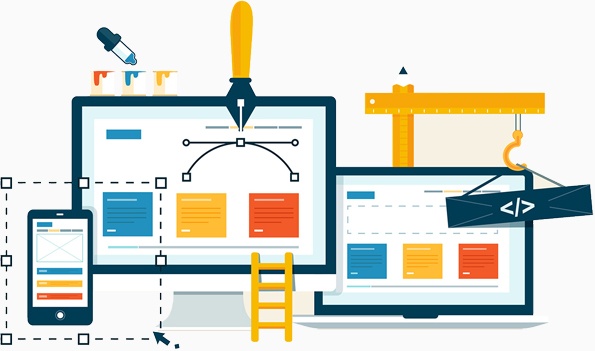 ---
We do a variety of services under this category as :
Logo Design
Branding Guidelines
UI - User Interface
UX - User Design
Prototypes
Email Marketing
Single Page websites - Landing pages
Magento Websites
Wordpress Websites
Joomla Websites
Boonex powered Social Websites
Drupal Websites
Illustrations
Bespoke Print Graphics